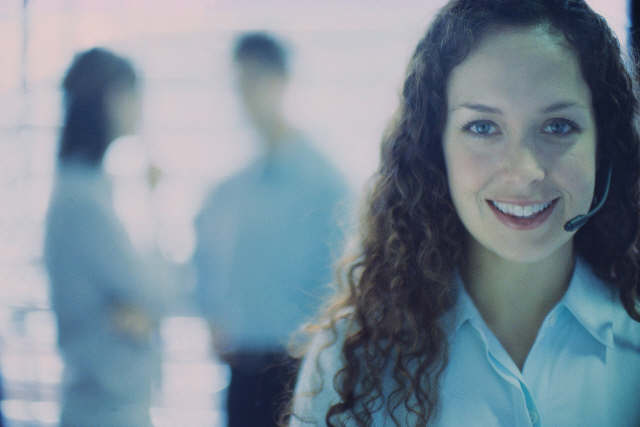 Remote Support Services
---
1. Printer, iPod, camera, scanner, media player and palm pilot installation.
2. PC tune up includes, identifying and removing spyware, virus scan, delete temp files, clean startup files, check hard drive for errors, defrag the hard drive, update security software, removing unnecessary processes and run windows updates to help improve performance and speed.
3. Software installation
4. Home or Home/Office WiFi setup and security. Includes configuration for 2 wireless devices and shared access to your existing printer.
5. Network device connection repair for Wi-Fi, WAN (EVDO etc.) or wired
6. Virus, Spyware, Malware and Adware removal
7. Repair of Operating System errors. (Windows 98, ME, 2000, XP, Vista)
---