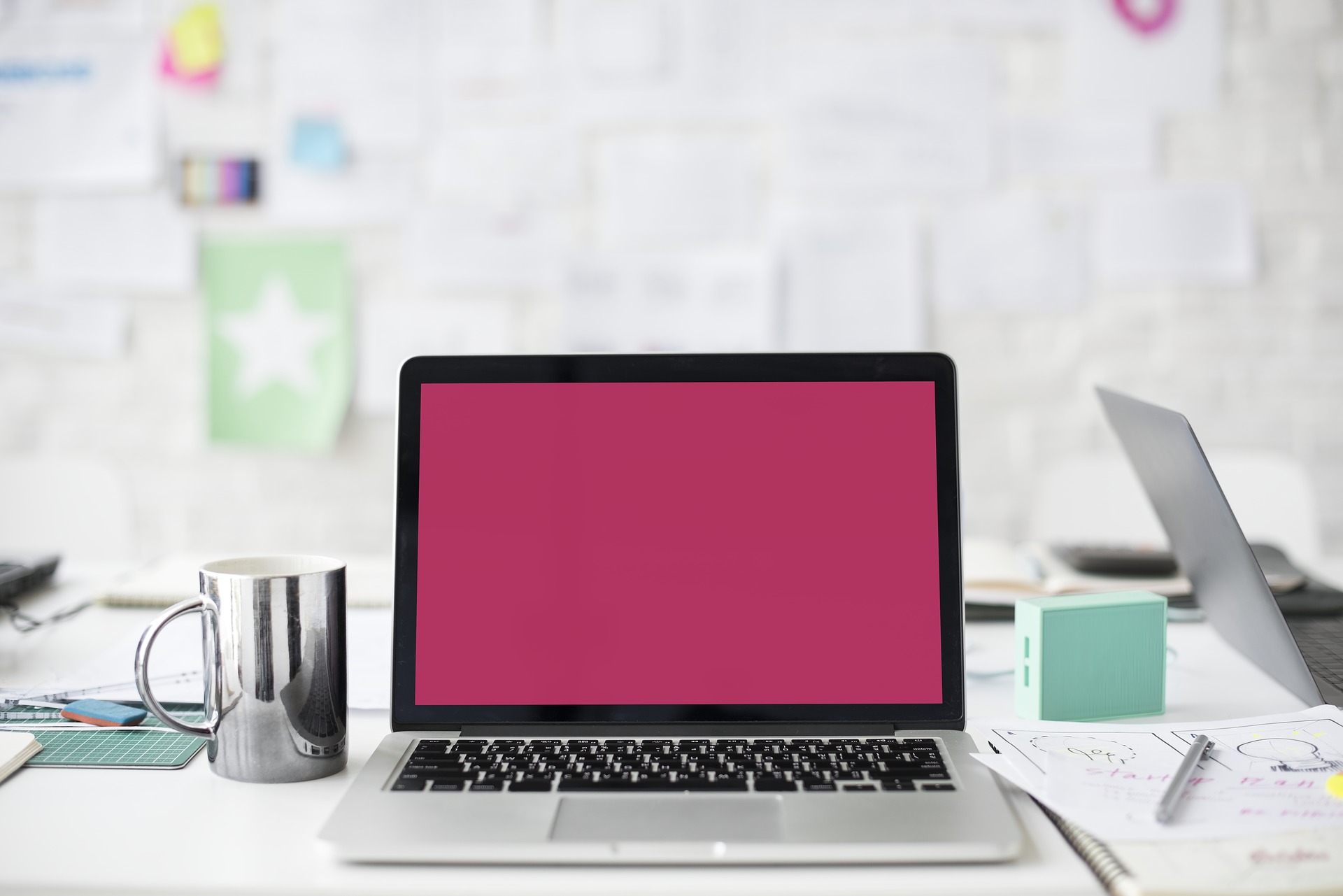 Annual Service Desk
December 29, 2017
Biennial Service Desk
$1,100.00
This Service Desk package is the most economical, at $340 less than the Monthly plan.
Click on Order Now
Service includes remote technical support for supported Microsoft Windows, supported macOS, network router, printers, software issues and comes with anti-malware and firewall security software.
Home and Home Office Remote Service for up to 4 computers, additional computers are $240 every two years. On-site service provided at an additional cost.
Office clients call (816) 524-3731 for a quote.
Description
Solid Trustworthy Reliable and Affordable
Service Desk provides the following solutions for your peace of mind:
Network Security
Network Monitoring
Software Update and Installation
Customer Representation
Network Updates
Remote Repair
Printer Support
Webroot
Firewall
Vendor Liaison
Reviews 0
Only logged in customers who have purchased this product may leave a review.